Head's up, there might be affiliate links ahead!
Okay, it's rare that I feel as feminine as I do when I 'm working out to this DVD.  Toes are pointed, back is straight and hands are positioned in ballerina pose for the majority of the 40 minutes it takes to get through this workout.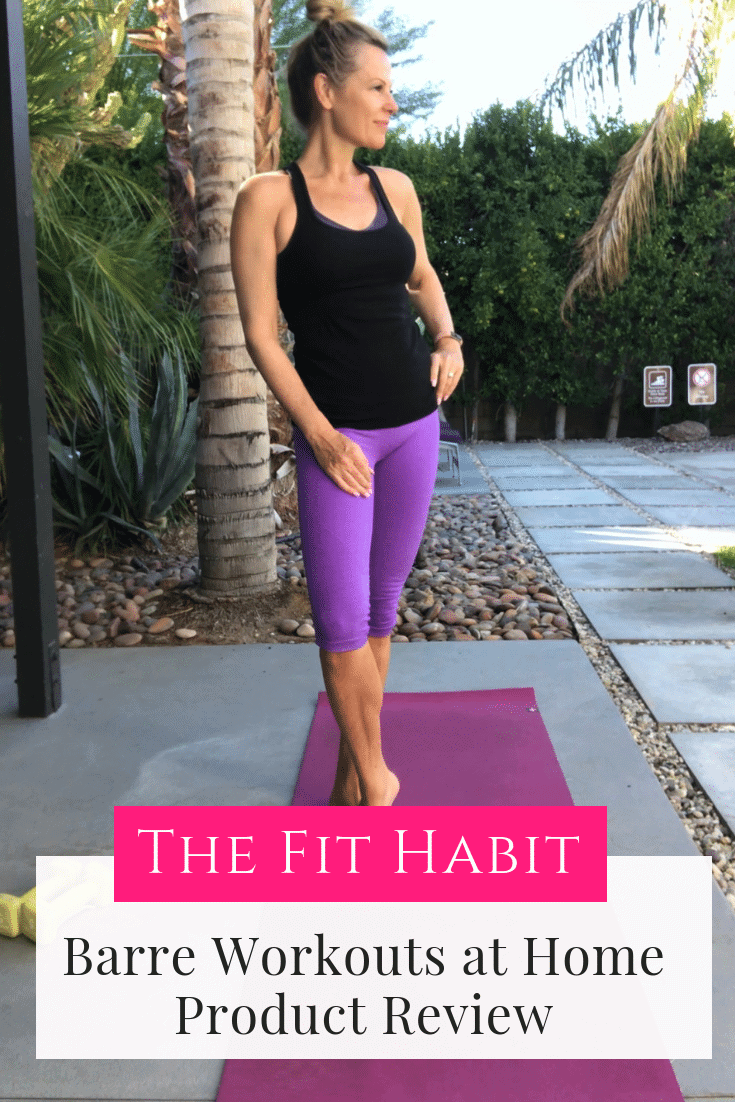 Personally, I love Lean and Chiseled because it's varied enough that I don't get bored, it's challenging enough that I feel like I've had a good workout, and there's also not a ton of bouncing around, which is a great balance to my weekly running schedule.
Barre Workout At Home – a Great Equipment-free Option
I love this workout because it doesn't require equipment, so it's perfect for staying fit on the road or just working out a home.  Whenever I finish it, I can count on aching buns the next day, and if you took witness to my backside, you'd see how necessary that is.  It's not that I'm overly endowed in this area, it's the reverse….I have had a flat bottom for as long as I can remember, and I can only hope that workouts like this will do something to improve its shape.
Best of all, it's a super affordable option for a full body workout and you can either buy the DVD or stream it from Amazon (I'm also a fan of streaming workouts, particularly
Beachbody on Demand
which has the widest selection of workouts at the best price point).
Lean & Chiseled Amazon Reviews
I could give you a full rundown of the workout, but if you know what barre workouts are like, you'll find this to be one of the more challenging ones.  At approximately 55 minutes in length (including abs, which I never do), you'll get a full body workout with both strength conditioning and cardio.  If you're a runner, it's a perfect cross-training option.  If you're not a runner, you'll find this DVD gives you everything you need to get your heart rate up, without too much jumping and pounding.
The best way to get a good sense of the workout is to check out the Amazon reviews.  They're very detailed and helpful.
Are you going to give it a try?  Please do let me know what you think. I'm always interested to know what my readers like and dislike in terms of home workouts!
Cheers